Your Army Black Knights beat a very good Terriers team from Boston University this past weekend to move to 3-1 on the season.  Army got out to a commanding 5-0 lead in the first quarter, but BU rallied, giving the Army faithful some unexpectedly bad memories of the Syracuse game, this time with the Black Knights on the receiving end of the unlooked-for comeback.  But though this might have caused some consternation around TVs in Armyville, it also made for an imminently watchable contest on a day when competitive sports contests were at something of a premium.  If you're not watching Army Lacrosse this season, folks, I don't know what to tell you.  You're missing something special.
First Patriot League win ✅
Three straight victories ✅
Another great weekend of lacrosse ✅

Back to Michie next weekend ?#GoArmy | #FamilyToughnessTraditionhttps://t.co/ZYIGuuvhm4

— Army M.Lacrosse (@ArmyWP_MLax) March 6, 2021
An Unexpected Barn-Burner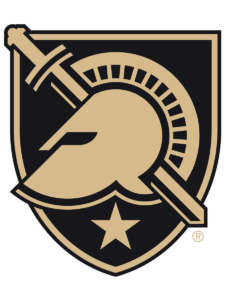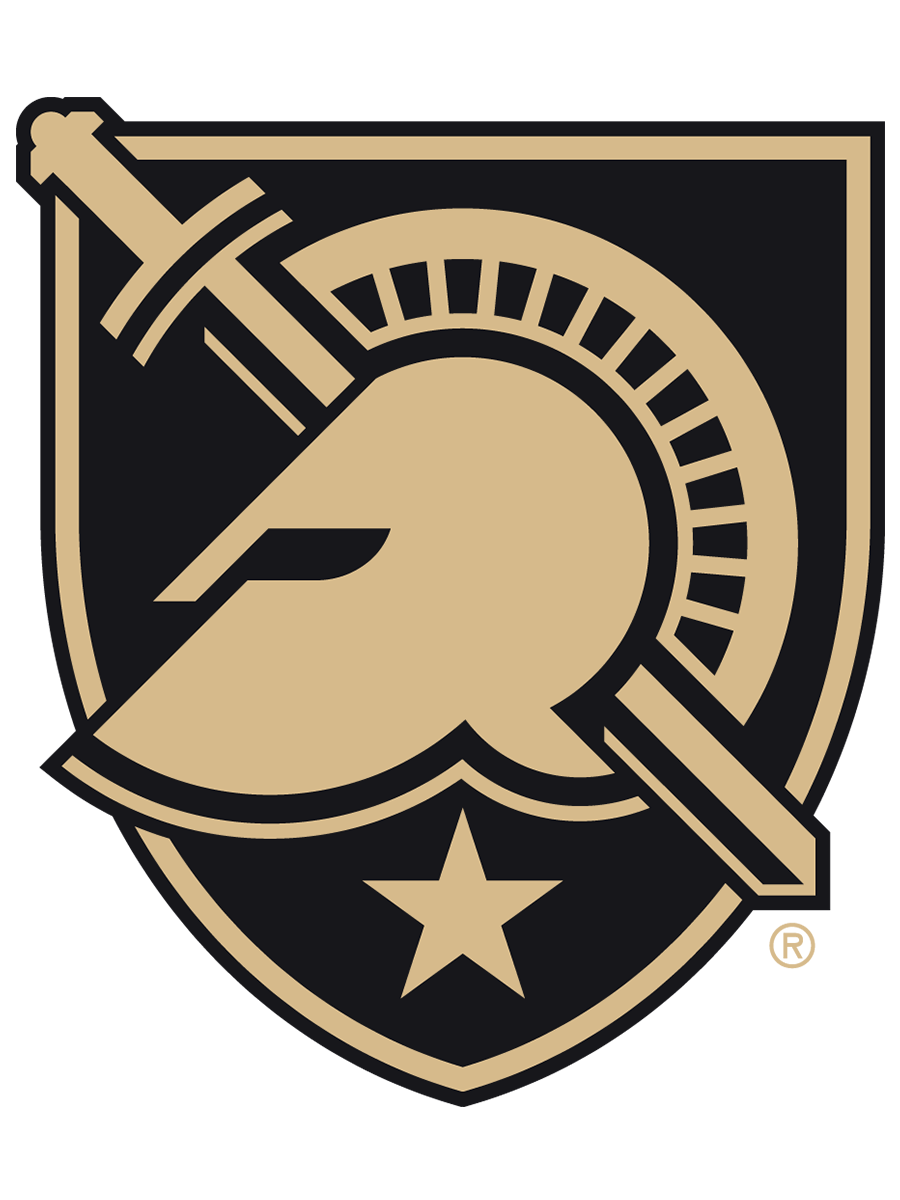 The game itself started slowly, with BU winning face-offs and controlling possession through the first five minutes or so.  As he has been all season, however, goalie Wyatt Schupler was money in the cage during those early minutes, blanking the Terriers despite seeing a plethora of shots.  Eventually, Stevie Grabher turned the tide in the face-off "X", setting up the offense for that crucial five-goal run.  Attacker Brendan Nichtern got it started, and then shots fell like dominoes.
Alas, Army's dominance didn't last.  Though Grabher finished 16/27 in the face-off "X" and the Black Knights out-shot the Terriers 45-43 overall, the Terriers slowly clawed their way back into the game after that first period ended.  Army turned the ball over 18 times in this game and occasionally struggled to clear after causing turnovers of their own, and that gave BU the kinds of repeated chances they needed to get back into this contest.  The score was 7-3 at the half and 10-7 at the end of the third quarter, but by midway through the fourth, BU had gotten to within one.  The Terriers had several chances to score the equalizer late, but Army's defense came up big repeatedly.  Then Nichtern found midfielder Bobby Abshire with just over a minute to play, effectively putting the game back out of reach.  
Final score: Army 12, Boston University 10.
Whew.
Schupler finished with 17 saves against 27 shots on goal.  Nichtern had 6 points — 3 goals, 3 assists.  Midfielder Nickolas Edinger also had a hat-trick.  Midfielders Nicholas Garofano and Abshire each finished with 2. 
Commanded both ends of the field this week ?

?: https://t.co/PCiyrJ4kyz#GoArmy | #FamilyToughnessTradition pic.twitter.com/917HGvT0nA

— Army M.Lacrosse (@ArmyWP_MLax) March 8, 2021
A Chance to Take Command of the Patriot League
Inside Lacrosse has Army ranked #6 overall, just ahead of #11 Lehigh (2-0), #13 Loyola (2-2), #17 Navy (2-0), and Bucknell (0-0) who's unranked but receiving votes.  The Black Knights face Colgate (1-0) this weekend; the winner will take sole command of first place in the Patriot League-North.  We're still in the early-going, but with Loyola's loss to Lehigh this past week, the Black Knights can take command of the Patriot League with a win, setting themselves up for the pole position in the championship tournament.  A lot of good teams are competing in the conference this season, so every win is super-important.
What it's always been about?

Family. Toughness. Tradition#GoArmy

?: Matt Woolverton pic.twitter.com/H8BqjCDfyB

— Army M.Lacrosse (@ArmyWP_MLax) March 8, 2021
Go Army! Beat Colgate!!!