Your #13 Army Black Knights upset the #4 Syracuse Orange this past Sunday, winning an initially tight contest in the Carrier Dome, 18-11. The Orange got off to a fast start, scoring six of the first seven, but then Army's defense made an adjustment, and the 'Cuse couldn't recover. The Black Knights scored eight of the next nine, took a one-point lead into halftime, and never looked back.
This was a deeply satisfying victory. The Black Knights are 4-12 against the 'Cuse since 2003, usually in tight, defensively-minded contests. This time, Syracuse came into the game talking openly about winning a national championship, never mind that these teams have been to overtime twice since 2010. Army put a hurtin' on 'em, making a statement not just to Syracuse but to all of college lacrosse.
We went out and took that victory as a team!

BIG upset for Army over No. 4 Syracuse for their first victory of the year ?#GoArmy | #FamilyToughnessTradition pic.twitter.com/OLzkRur02a

— Army M.Lacrosse (@ArmyWP_MLax) February 21, 2021
A Game of Heroes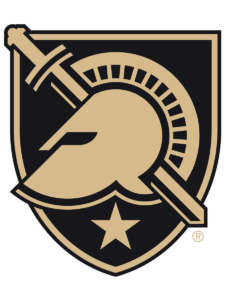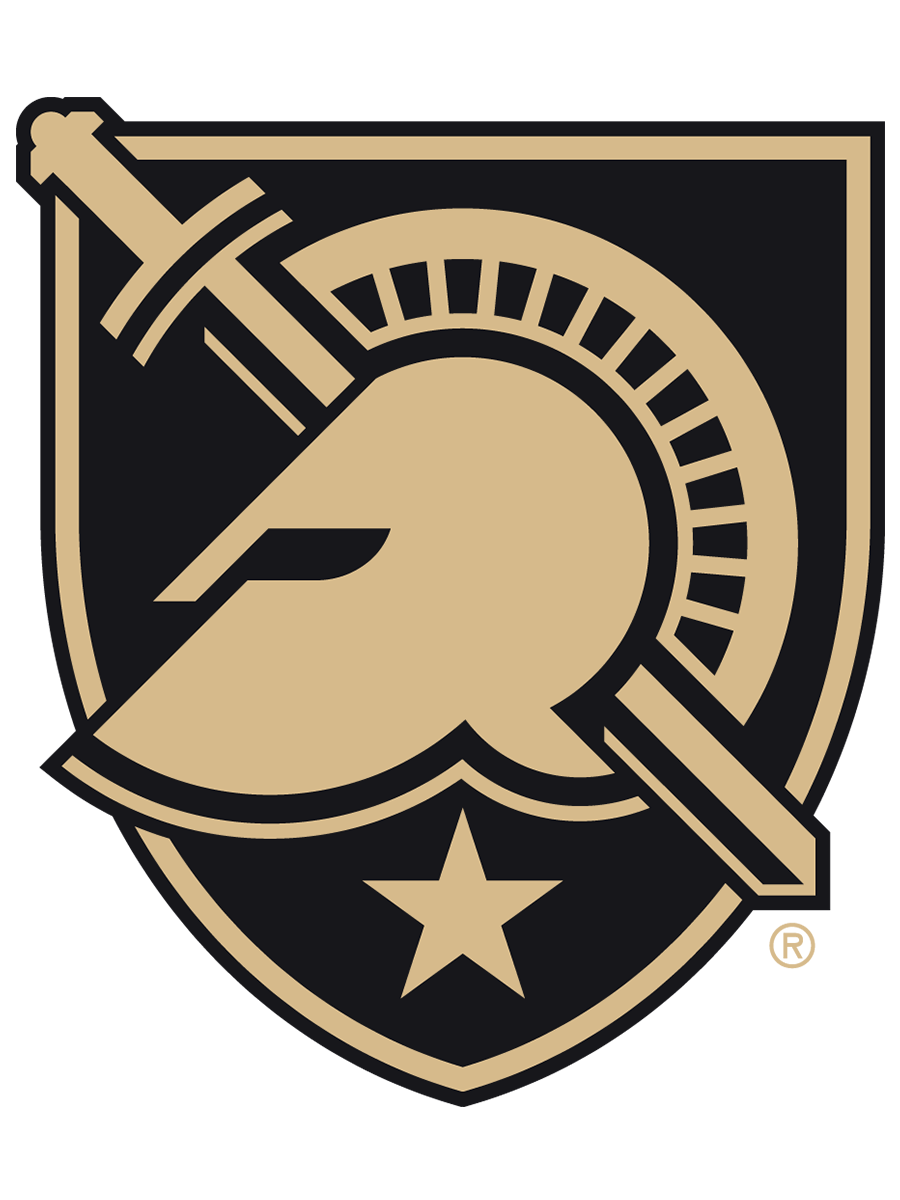 The 'Cuse focused heavily on Army star attacker Brendan Nichtern early, unintentionally highlighting what makes Nichtern such a great player. The man is just not selfish like that. He's not out there trying to do it all by himself. Instead, Nichtern facilitated the offense, pulling 'Cuse defenders out of position while relentlessly feeding his teammates. Midfielder Bobby Abshire finished with 4 goals and 3 assists while midfielder Gunner Phillip and attackers Aidan Byrnes and Nickolas Edinger all finished with 3 goals apiece. 
That's a lot of hat tricks! 
By the time Syracuse attempted to adjust, they were down five goals late in the third quarter, and even then, they didn't do themselves any favors. Nichtern himself scored twice in the final quarter, finishing with 4 goals plus 3 assists.
"This goal is absolute money!" ?

Bobby Abshire scores another for @ArmyWP_MLax and this is a #PLTop3 nominee!

? WATCH LIVE: https://t.co/v66ctxp18G pic.twitter.com/OskYqmFlld

— Patriot League on ESPN (@PatriotLeagueTV) February 21, 2021
We should note as well that goalie Wyatt Schupler made multiple highlight reel saves, often at point blank range. Army was more physical than Syracuse in every facet of this game, but nowhere was that more apparent than when we saw the Black Knights' goalie stand literally toe-to-toe with the 'Cuse's best shooters. Schupler stonewalled them repeatedly. The 'Cuse just could not score inside; their only real offense came from hard shots on the outside.
Finally, though Army struggled mightily last week to win faceoffs and clear the ball off of turnovers, this week was a different story. The Black Knights won 13/31 faceoffs and made 23/25 clears. In fact, they were dominant in the transition game this week, a welcome change after their struggles against Virginia.
Remember the names.

??????? ???????? ⭐

????? ??????? ⭐

They give us this #SCTop10 play and fuel @ArmyWP_MLax's 18-11 win over @CuseMLAX.

Nichtern: 4G, 3A
Abshire: 4G, 1A pic.twitter.com/vyFHY7xo7w

— US Lacrosse Magazine (@USLacrosseMag) February 21, 2021
Target: St. Joseph's
Army hosts St. Joseph's University this Saturday at Michie Stadium. This will be their home opener and their last contest before the start of Patriot League play.
What an effort by @ArmyWP_MLax pulling the upset over @CuseMLAX #Spring2021 ?:Me pic.twitter.com/pIQVEop5pC

— Rich Barnes (@Firstteamphoto) February 21, 2021
Go Army!  Beat St. Joseph's!!!
Rankings per Inside Lacrosse.