The Black Knights' offense got off to a hot start on the road against #5 Virginia this past weekend, but unfortunately, they just couldn't hang with the Cavaliers through the middle part of the game.  Midfielder Bobby Abshire scored first, just seconds into the contest, but Virginia dominated faceoffs immediately afterwards, giving the Cavs an early three-score run.  Army fought back to a 5-4 deficit by the end of the first, but both teams seemed to settle as we got into the middle quarters.  Alas, Virginia made a few more plays — consistently — throughout the rest of the game.
Despite a strong offensive push by the Black Knights in the final minutes, the No. 6 Cavaliers come away with the victory.#GoArmy | #FamilyToughnessTradition

📸: Matt Riley pic.twitter.com/LpPoxEph8W

— Army M.Lacrosse (@ArmyWP_MLax) February 14, 2021
Strength on Strength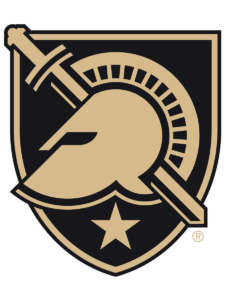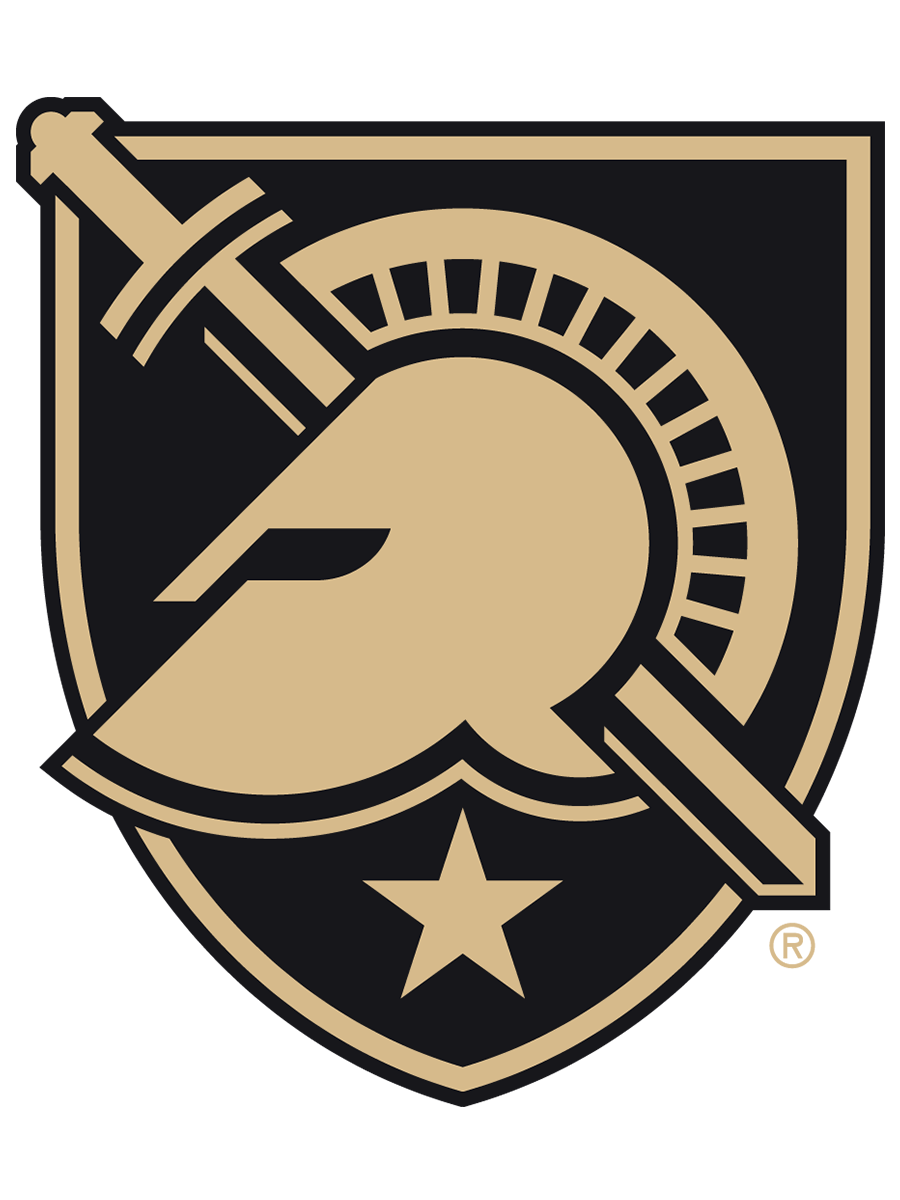 Both defenses played well.  Army's defense held a very potent Cavs' offense to just fourteen points, but while the Black Knights did a good job disrupting Virginia's offense and generating ground balls, they often couldn't capitalize.  The Cavs offense was just awesome in the transition game, repeatedly frustrating Army's attempts to clear the ball out of its own end.  This, plus the Cavs' dominance in faceoffs, made it hard for Army to generate offense.
Key statistics in this game?
 — Faceoffs: Virginia 16, Army 9
— Clears: Virginia 18/20, Army 10/19
 — Total shots: Virginia 47, Army 37 
Army's defense generated plenty of turnovers, but they couldn't get the ball out of their own end fully half the time.  It's tough to win like that, especially when you're also winning just 30% of faceoffs.  Virginia blanked the Black Knights through the second quarter and allowed just two goals through the third.  With that, Army entered the final period down 12-6.
Army's offense came alive late, outsourcing the Cavs 3-2 in the final period.  Attacker Aiden Byrnes finished the game with his first hat-trick of the year while Attacker Brendan Nichtern put up two goals despite intense focus from the Cavs' defense.  Thus, the Black Knights finished with a respectable showing, falling just 14-9 to a team that absolutely destroyed a very good Towson team 20-11.
Great effort today against a strong UVA team!

Back to work this week and then on to Syracuse next weekend 💪#GoArmy | #FamilyToughnessTraditionhttps://t.co/g6FgNSlQQb

— Army M.Lacrosse (@ArmyWP_MLax) February 14, 2021
Looking Ahead
Army travels to the Carrier Dome this Saturday to take on #3 Syracuse.  Expect another hard hitting, physical contest with plenty of defense and points at a premium.
Game Week! @CuseMLAX @ArmyWP_MLax #Spring2021 pic.twitter.com/iRkiNZbrD1

— Rich Barnes (@Firstteamphoto) February 15, 2021
Go Army!  Beat Syracuse!!!
Cover image via GoArmyWestPoint.Com.