I'm sitting in a cafe at LaGuardia Airport as I write this, waiting to catch my flight down to Dallas. The Class of '95 is having an unofficial 26th reunion for this game since COVID stole our 25th.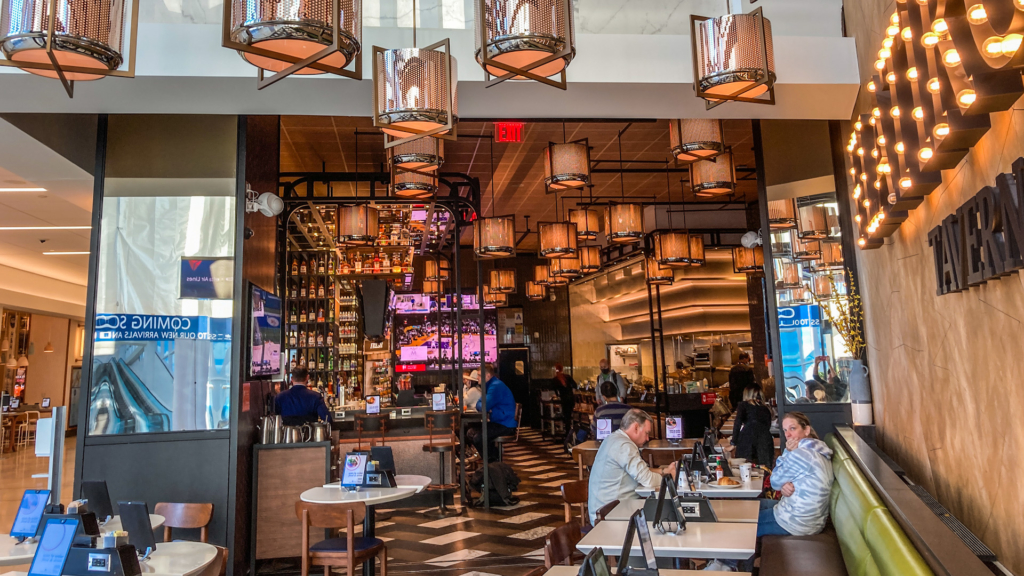 Friends, I want to beat these damned Zoomies with a burning passion.
Keys to Victory
Just four this week.
1. Attack!
Though I expect we'll see a conservative gameplan from both coaching staffs in the early going, the reality is that Army has a distinct advantage in the passing game for once, and over the course of a close contest, I expect that's going to matter quite a bit. Put simply, I don't think Army can afford to lay back and let the game come to them. They have to be aggressive early and get the ball out to their playmakers in space, forcing the Zoomies out of their typical defensive set. They get that done, and we might just see this Army offense hit full power down in Dallas.
Don't get me wrong. The Black Knights don't need to throw 30 times in this game. But they could stand to throw maybe 8 or 10 times, and they could stand to run more than one counter-option, too. If they make those plays count, it will definitely change the complexion of the overall contest.
Trust me, the Zoomies are gonna be all over the fullbacks in this game. Army has spent the last few years teaching everyone that they have to stop that first.
Headed to Dallas. Look inspired by Elijah Riley as he was headed to the Eagles game last week.#GoArmy #BEATairforce #CollegeFootball pic.twitter.com/ICUgIWnFiX

— Danno E. Cabeza (@DannoECabeza) November 5, 2021
2. Stuff the Fullback
Though Air Force QB Haaziq Daniels has more yards/carry, it's FB Brad Roberts who really leads the way for this particular version of the Spread Wing-T — or whatever the Hell the Zoomie are calling their offense these days. Roberts has 185 carries this season for 845 yards and 8 touchdowns, which is 75 more carries than Daniels and 4 times the carries of the next leading running back. I'm not saying that he's the whole offense here, but I'm not saying that he's not, either…
Really, the Air Force offense is actually a lot less complicated than it has been in recent years. Stop Roberts, and the Zoomies ain't going anywhere.
Getting game day ready.

? @GlobeLifeField #GoArmy | #LastoftheHard | #BEATairforce pic.twitter.com/7lFuhenh7x

— Army Football (@ArmyWP_Football) November 5, 2021
3. Army Loves Texas, and Texas Loves Army
Will this be a de facto home game for the Black Knights?
It might be. There are a bunch of classes traveling to Dallas for impromptu reunions, and anyway, fully 10% of the West Point Association of Graduates lives in the Greater Houston Area. In fact, good seats are still available for this game, mostly below ticket price, almost universally on the Zoomie side.
We know Army travels, but does Air Force? I'm truly curious to see how many grads they can put into the stands. Right now, my sense is that the Zoomie culture is just a little too self-satisfied and apathetic, but time will tell.
Show up, friends. If you're down for a reunion, buy a ticket and support the team in the stadium. Let's get loud! This should be awesome!!!
☝️ day closer. #GoArmy | #LastoftheHard | #BEATairforce pic.twitter.com/M0PCjrql6H

— Army Football (@ArmyWP_Football) November 4, 2021
4. Support Our Sponsors
Do you need a Uniform Flag? Or are you maybe looking to buy or refinance a house? Let our sponsors help.
Help us help you. Seriously. That's how this works. These guys help us stay in business, and we help you get the mortgage and/or patriotic swag that you need to remind people just who the Hell you really are.
Go Army! Beat Air Force!!!