Christmas Attack 2020!
Working with our sponsor, Emblem Athletic, the crew here at As For Football put together our first ever SECRET MISSION, the new Christmas Attack! 2020 t-shirts.
I gotta be honest.  We were a little slow on the draw this year.  We were originally planning to do Army-Navy shirts, but we got started way late, and so those somehow just never came together.  And then the Army Athletic Department dropped the 25th ID shirts, and well, we didn't want to compete with them, regardless.
That was going to be the end of it, but then I had this crazy idea, and here we are.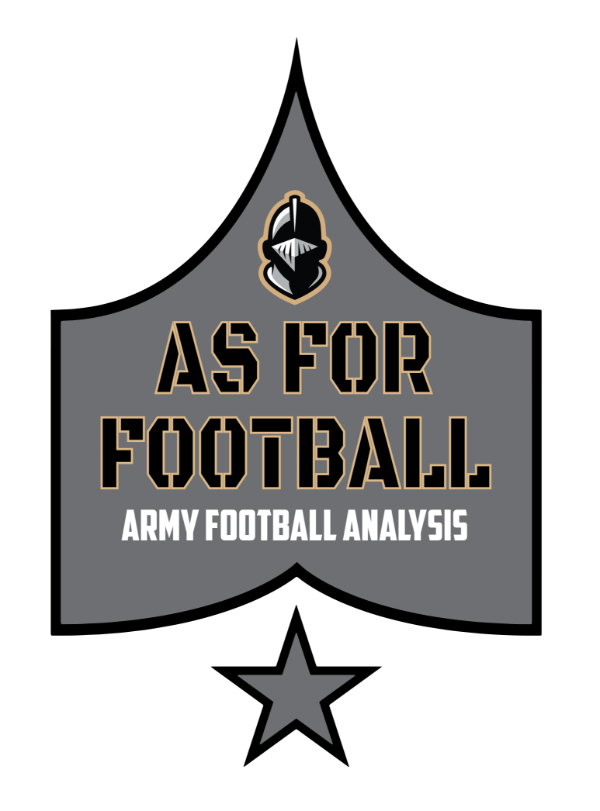 These shirts are obviously based on Emanuel Leutze's famous 1851 painting, Washington Crossing the Delaware.  Our initial vision was for Independence Bowl t-shirts, but in the end, we decided to go with something that was a little more seasonal and festive.  We then discussed whether or not we should add in the year or leave these generic, but we figured that 2020 has been such a crazy time that you might want to commemorate its end somehow.  I know I do.
The team at Emblem Athletic did an outstanding job making sense of our ramblings and then putting this crazy idea together. We only started working on these earlier this week, and here we are, ordering as of Friday night.  The art is great, the folks at Emblem were super-easy to to work with.  They even redesigned our logo for us.  Wow!
The new logo is based on the First Captain's rank chevrons.  If we ever expand to cover more schools, we'll replace the knight with something school appropriate — i.e. a tiger for Clemson — along with appropriate wording along the bottom in lieu of "Army" Football Analysis. We'll always be an Army Football site first, and we wanted to reflect that in our brand identity, even though we've talked a lot lately about what it might look like to cover a wider swath of college football.
So.  If you like the shirts, please order one.  That helps us, and it helps our sponsor, which in turn helps us.  This way, too, you've gotten a chance to work with Emblem, which is good because they are the BEST.
That's it.  Please note, however, that if you want to be SURE that your shirt arrives by Christmas, you'll want to order by Tuesday.
Thanks for your support.
7️⃣ days.#GoArmy | #BEATnavy | #ArmyNavy pic.twitter.com/vfeKKBf75p

— Army Football (@ArmyWP_Football) December 5, 2020
Go Army!  Beat Navy!!!