I'll keep it short this week because I don't think anybody wants to relive that one.  Tulane came into Michie Stadium and, to borrow a phrase from my swimming days, they cleaned Army's clock.  I mean, the Black Knights had their chances, but they needed everything to go their way against a clearly superior team, and that's not the way this one went down.  
Sure, we can talk about the bad fourth down spot that gave Tulane a bonus chance late in the third quarter, and we can throw in the missed pass interference call against Kell Walker a few plays later.  But those individual moments were not the reasons that Army lost. The truth is that Army flat didn't have enough team speed to be competitive against one of the better teams in the American Athletic Conference.
The good news is that I don't think Army let team mistakes beat them this week.  The bad news is that the Black Knights lost because they just didn't have enough talent.
We saw it on both sides of the ball, but it was more obvious when Army was on defense.  They had no answer for Tulane's outside running game. Army's defenders simply weren't fast enough to tackle Tulane's running backs in space.  That wasn't complicated, nor was it a matter of a few missed tackles or misplayed assignments. We know this because when Army made the adjustment to stop those outside zone runs, Tulane hammered them inside.  And all of that happened before we consider Tulane's passing game.
Folks, this wasn't a failure of scheme; it was a failure of basic athleticism.  
The same was true on offense but not to quite the same degree.  When Army threatened the edges with Quarterback Power runs, they opened up the middle and had some success with the Fullback Dive, too.  But they couldn't sustain that success off-tackle, and then the center runs closed down as well. Granted, Army's offense performed better than their defense, and for awhile that evened the score.  Plus, they didn't fumble. But when the defense flat couldn't tackle that Green Wave speed, it left no margin for error whatsoever for the offense, and the result was that the Black Knights got run out of their own building.
It happens.  Athletes don't like to talk about it, but the truth is that sometimes you go up against a better man.  If they're on their game, there's nothing you can do. I've been there more times than I can count. The Black Knights got some breaks in this game, and it still wasn't close because the good guys were just not athletic or talented enough to do any better. 
I don't want to belabor the point.  Really, I'd rather just burn the game film and move on.  I'm out at Round Pond Campground sitting by a roaring fire as I write this, and I've got my wife with me along with a few beers.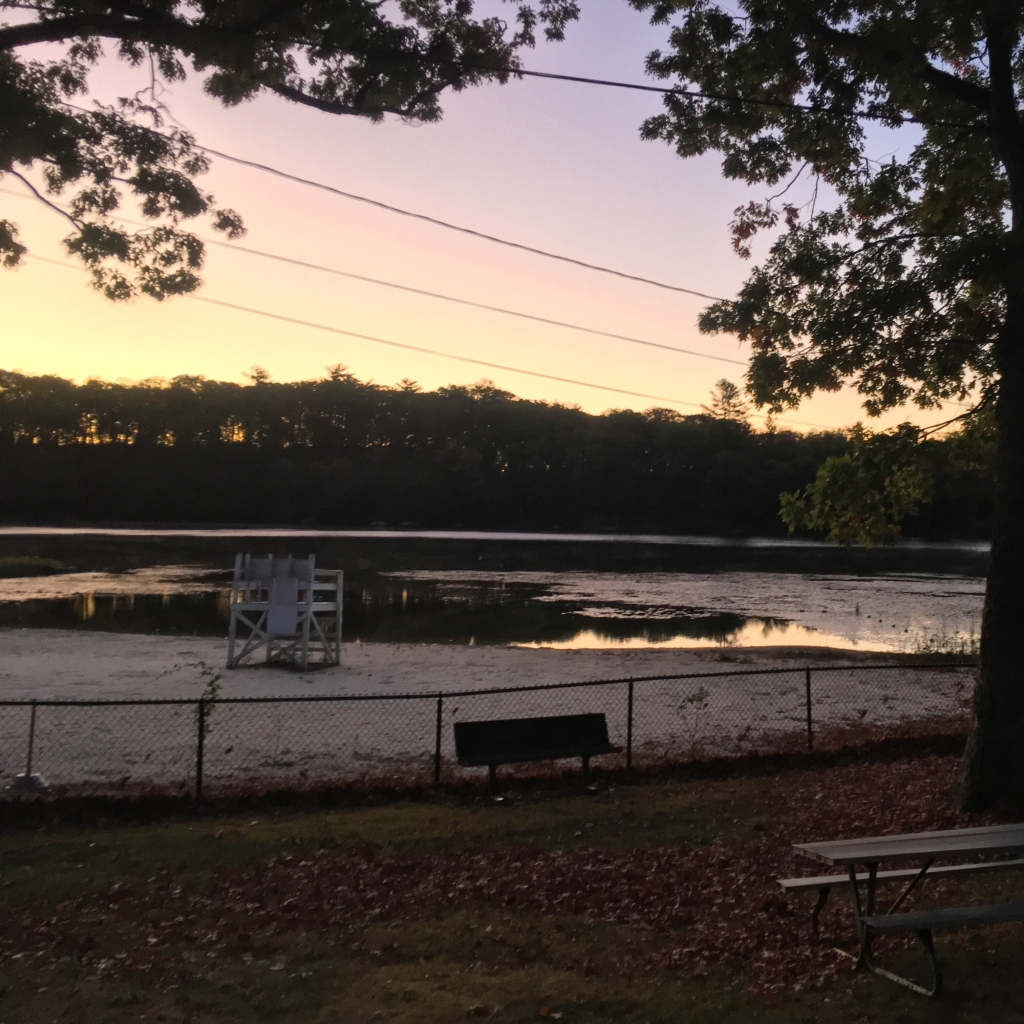 I refuse to dwell on this any more.
Go Army!  Beat Western Kentucky!!!