Well SJSU didn't go remotely as we planned or might have hoped.  Unfortunately, the Army team dropped another game at home and have now fallen to 3-5.
We have some not-so-nice superlatives to give out this week.  That said, we did see a few moments of greatness, too.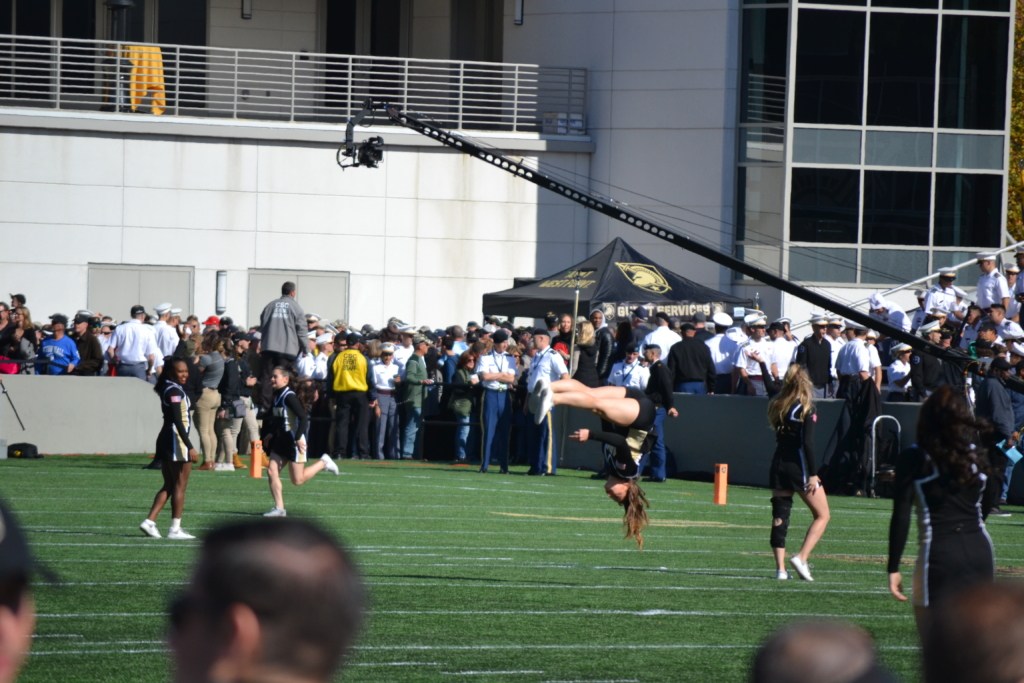 Cole Talley: Early Firstie PMI
Not going to lie, when you lined up to kick the 41 yard FG in the 2nd quarter, I couldn't look at the TV.  Army has a history of terrible placekicking, and I thought you were going to shank it wide-right.  Fortunately, I was wrong.  You drilled it and kept us in the game.
In light of your dedication, accuracy and precision, we are awarding you early Firstie PMI.  Enjoy your naps and not having to make your bed while you "pack up your room" before graduation.
Brent Davis: Saturday AC Weekend Training on MDMP
In light of your inability to properly call plays, we are ordering you to report to the 1st Regiment's AC Weekend Training where they will cover the Military Decision Making Process (MDMP).  Your ineffective play calling shows a lack of military discipline and critical thinking.  You have shown an affinity for throwing the ball at the wrong times, but we firmly believe that a 4-hour course on the Army's decision process will prevent these kinds of errors in the future.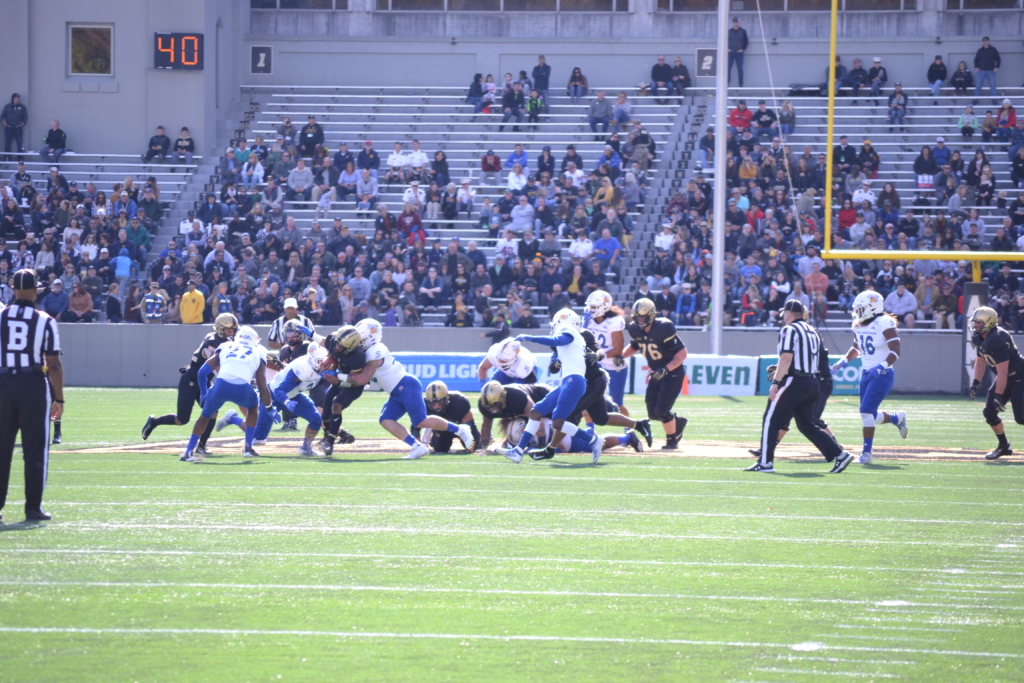 The Corps: Dean's Hour Brief with Salty Old Grads
Y'all are a bunch of spoiled little cadets.  The firsties have known nothing but winning and have never experienced the Bad Old Days.  Take it from the old grads, things have been a lot worse in the past.
The lack of leadership from the Class of 2020 to incite chaos in the Corps in support of the Army Team is appalling.  There was virtually no crowd noise from that hallowed corner of Michie, and yes, it showed on TV.  It is a well-known fact that the level of noise from the Corps directly correlates with how well the Army defense plays.
In order to remind you all how good you've had it, we're bringing in a bunch of random Old Grads for a two-part lecture series.  Part 1 will cover the Army Team's greatness in the 40s.  Part 2 will tackle Todd Berry Era.
In reality, we just want to take your nap time in order to fix your motivation.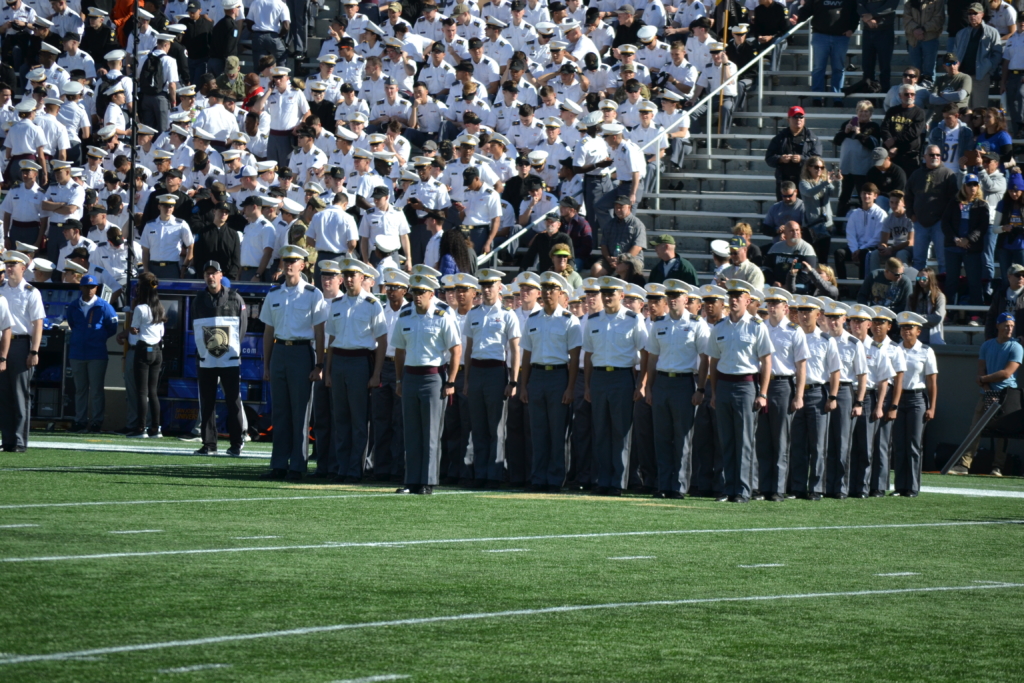 Army Cornerbacks: Drill Team Practice
We get it.  The defensive secondary is banged up.  However, our cornerbacks were in position to make plays multiple times but could not get their heads around or move back to the ball.
We hope that an afternoon with the Army Drill Team will help to rectify this situation.  Always turn your head back to the ball.  After 3 hours of facing movements, we're confident that you'll take this fundamental to heart.
HOW ON EARTH DID HE CATCH THIS?!

Bailey Gaither pulls off one of the grabs of the year. pic.twitter.com/wvqJ4Eifef

— CBS Sports (@CBSSports) October 26, 2019
Christian Anderson: Early Car Privileges
Your leadership this past game was impressive and indicative of leadership beyond your class year.  As a result, the Commandant is granting you an ETP for early vehicle privileges.
That's right, go ahead and bring your car up now instead of after Spring Break.  All your friends will be jealous and constantly ask to borrow your car or ask for rides to the PX.  Just remember to sign out on pass and complete your vehicle inspection.
13 plays. 75 yards. 6:51 time of possession.

This TD drive was classic @ArmyWP_Football. pic.twitter.com/GRhZy9DxCO

— CBS Sports Network (@CBSSportsNet) October 26, 2019