We asked for fan pics before the Georgia State game, and then I took a bunch of myself at the home opener against Western Kentucky. A few folks sent us pics from that game as well. Here they are!
Georgia State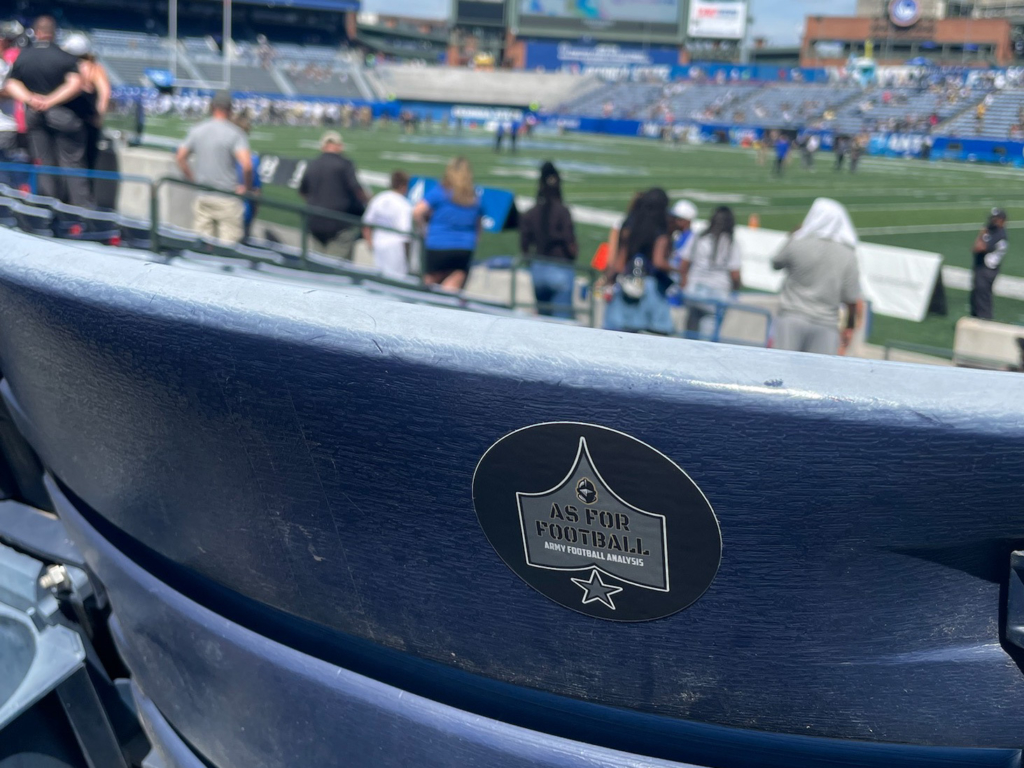 Western Kentucky
I took most of the shots from this next set. If you'd like to be featured, send us your pics next week.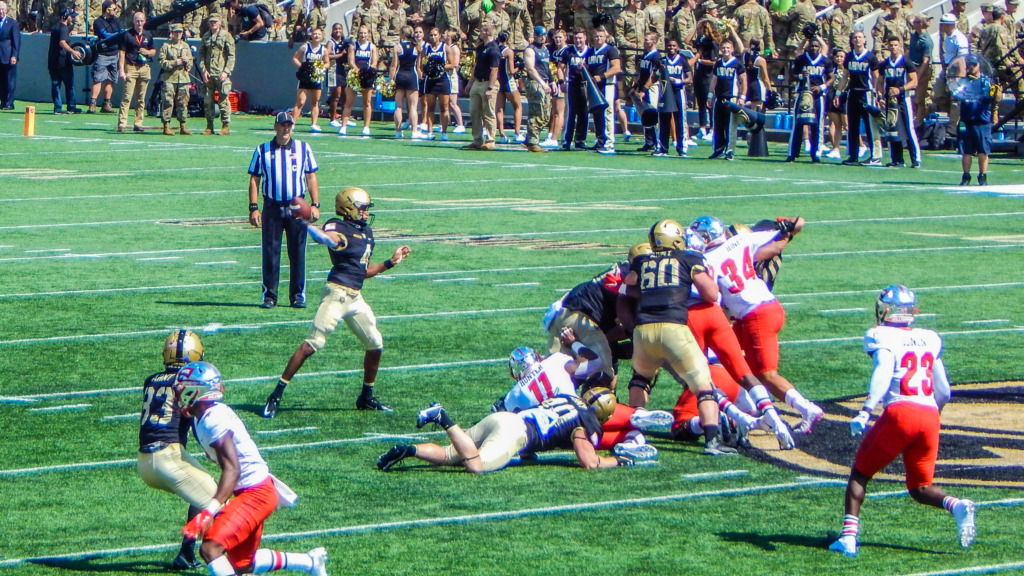 Go Army! Beat UConn!!!