As promised, here are my pictures from the past two games, along with a handful of shots that we've gotten from friends. Enjoy!
If you'd like to be featured in one of these posts, send us your pictures!
UConn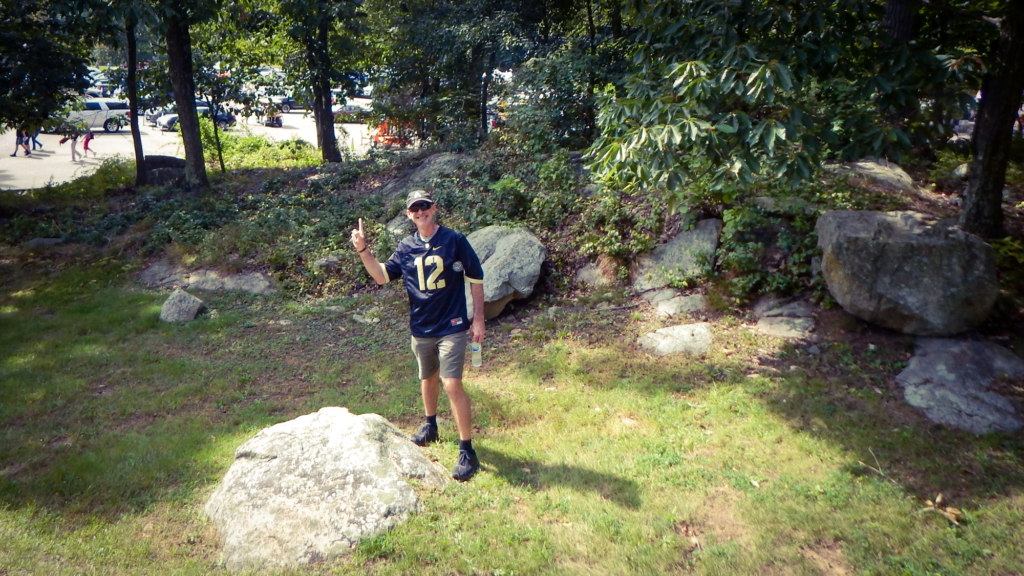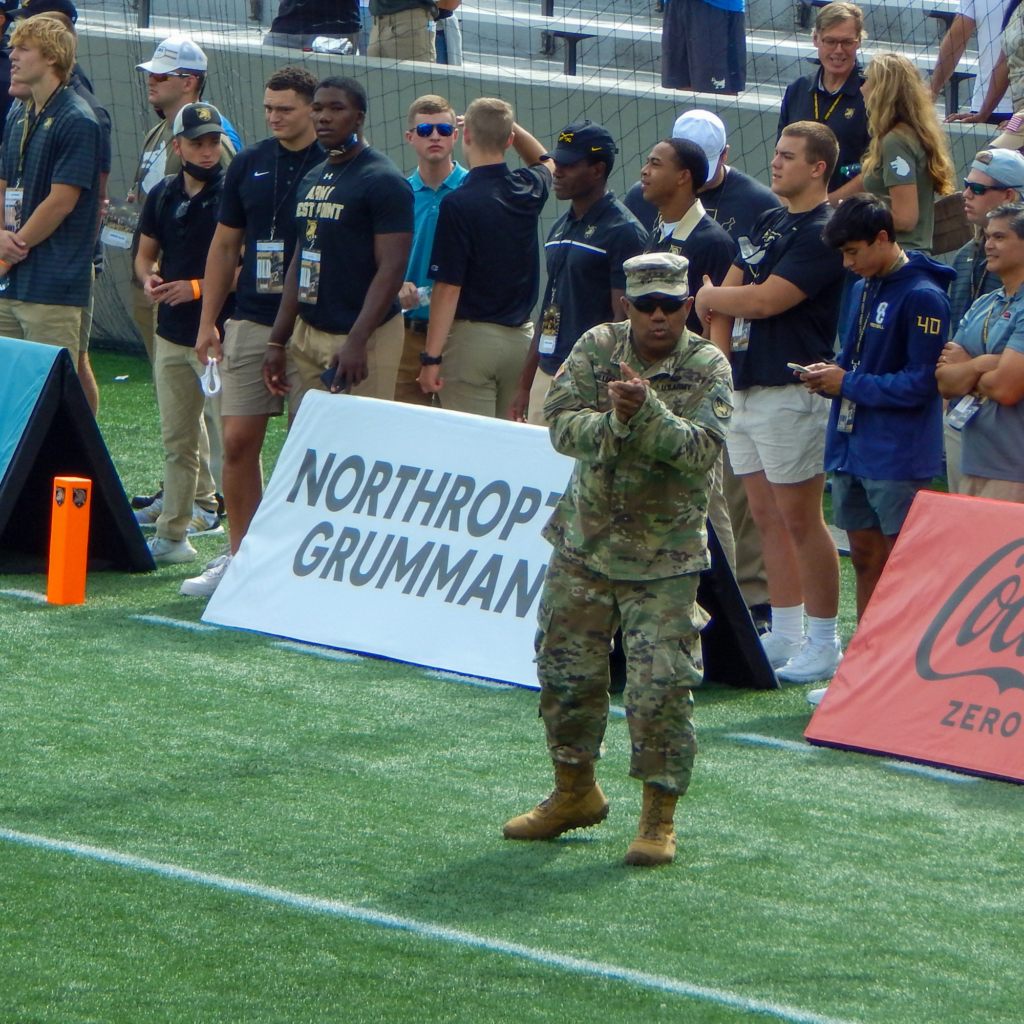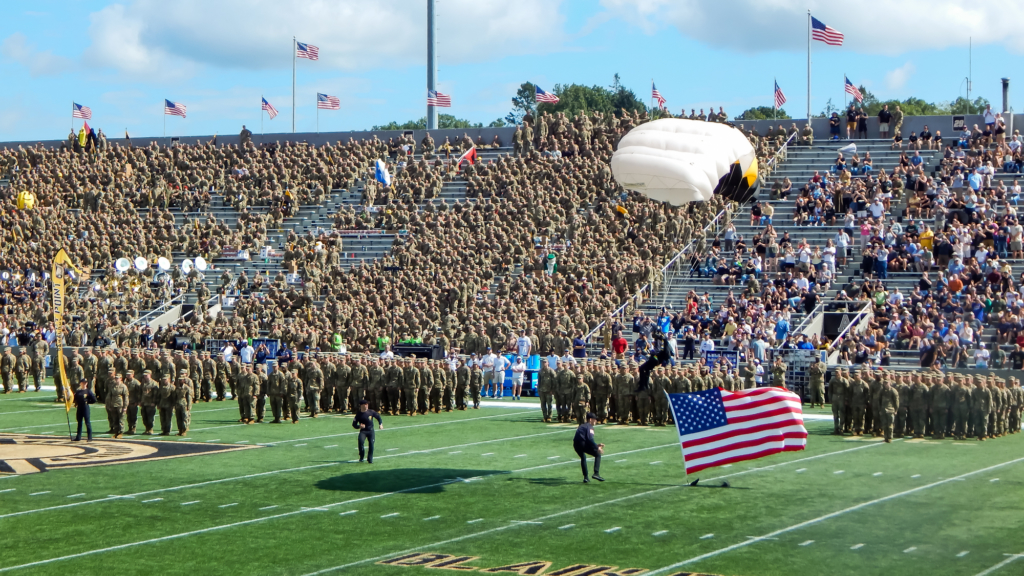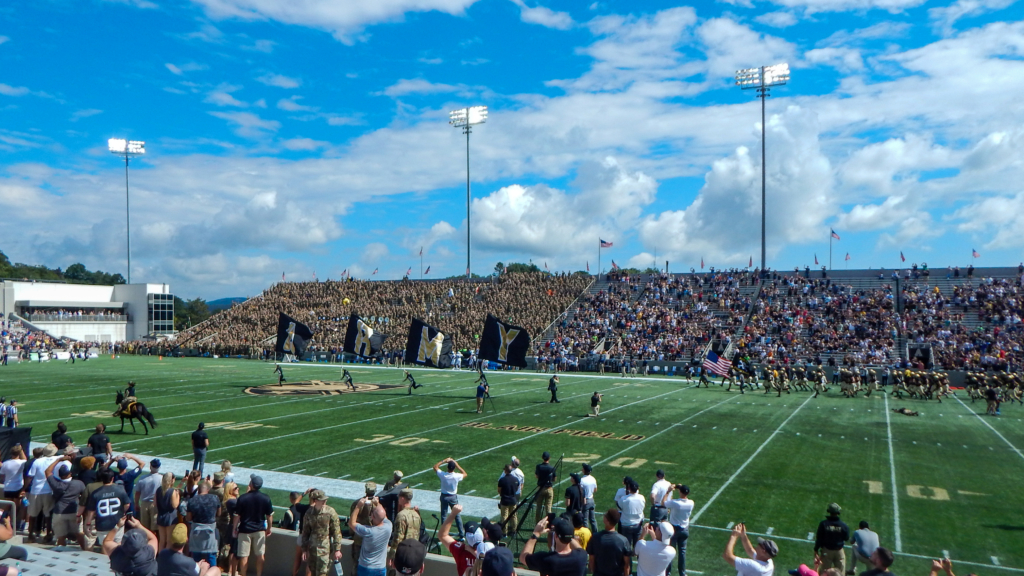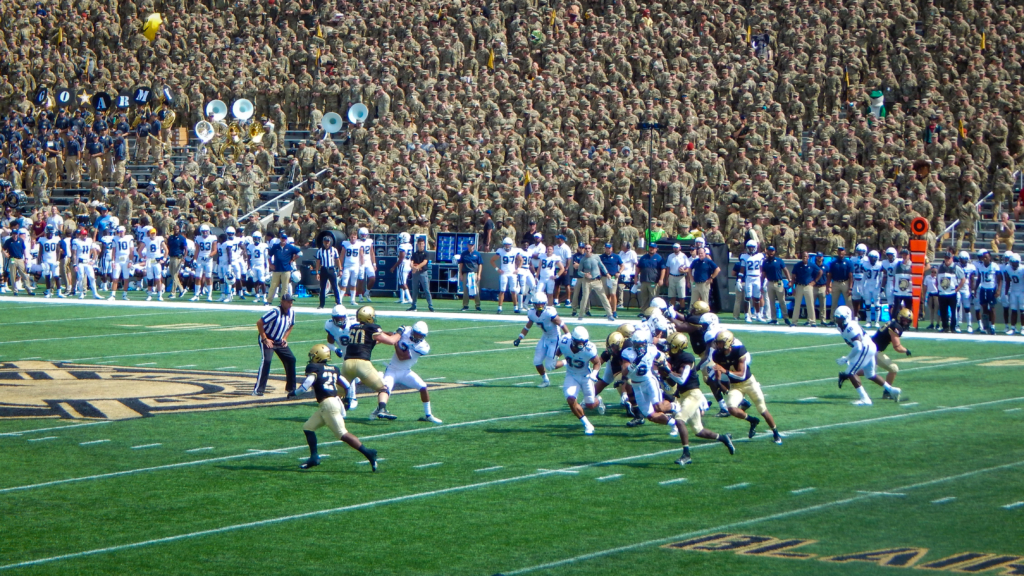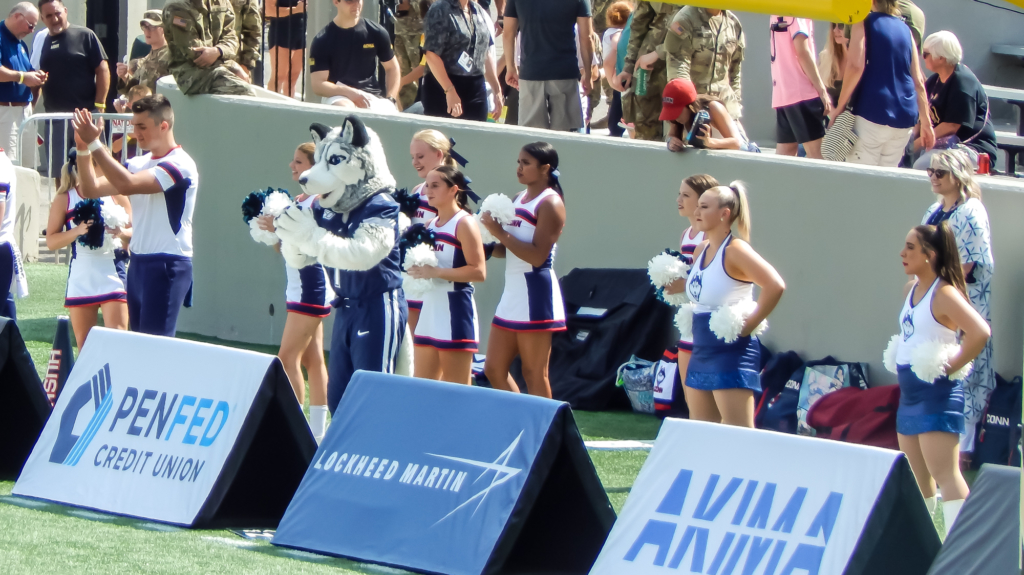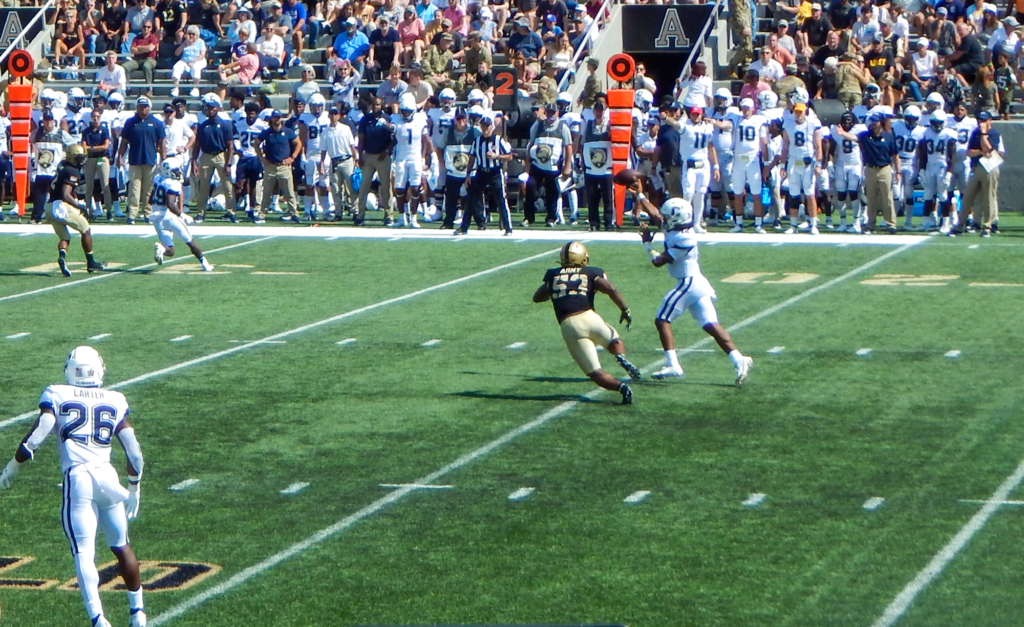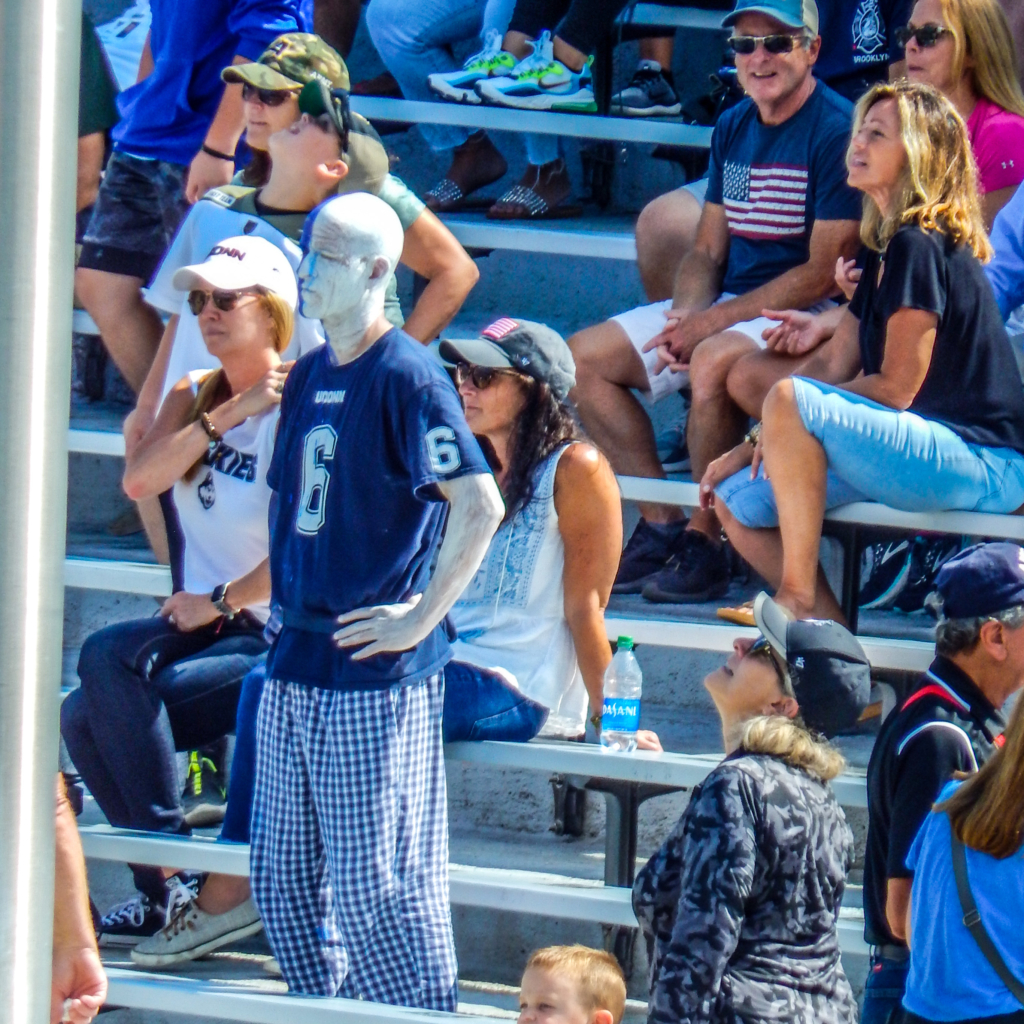 Miami-Ohio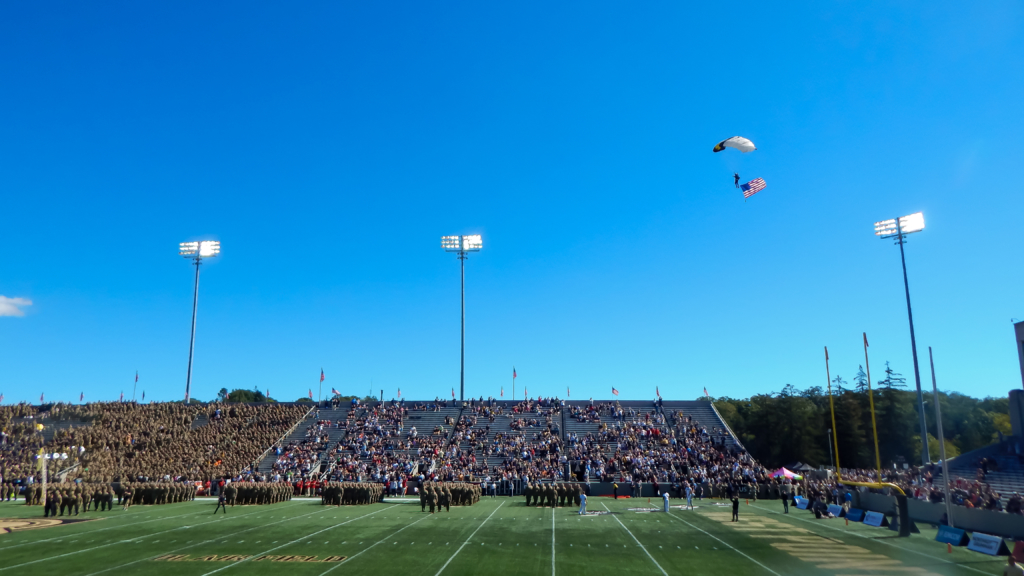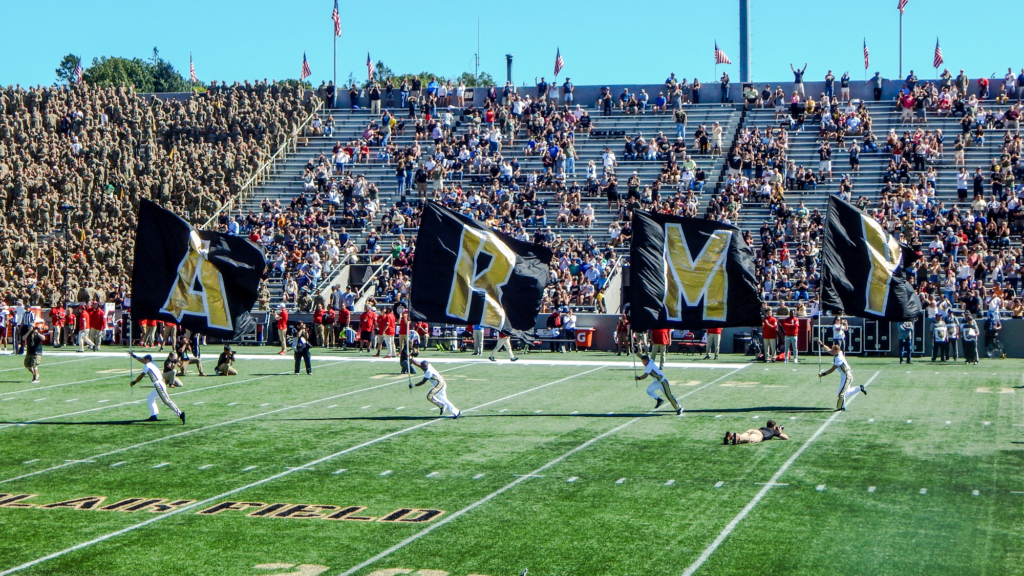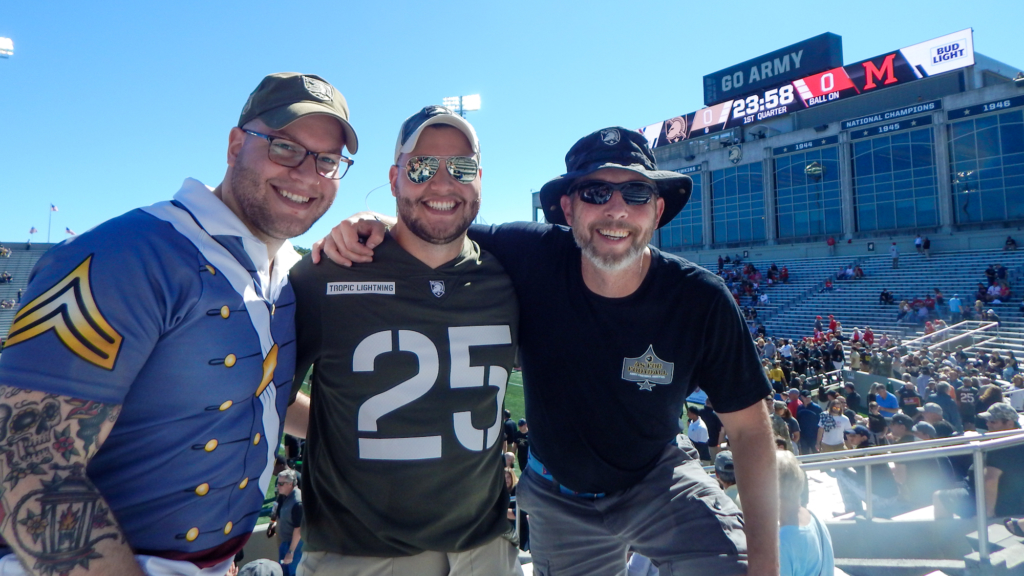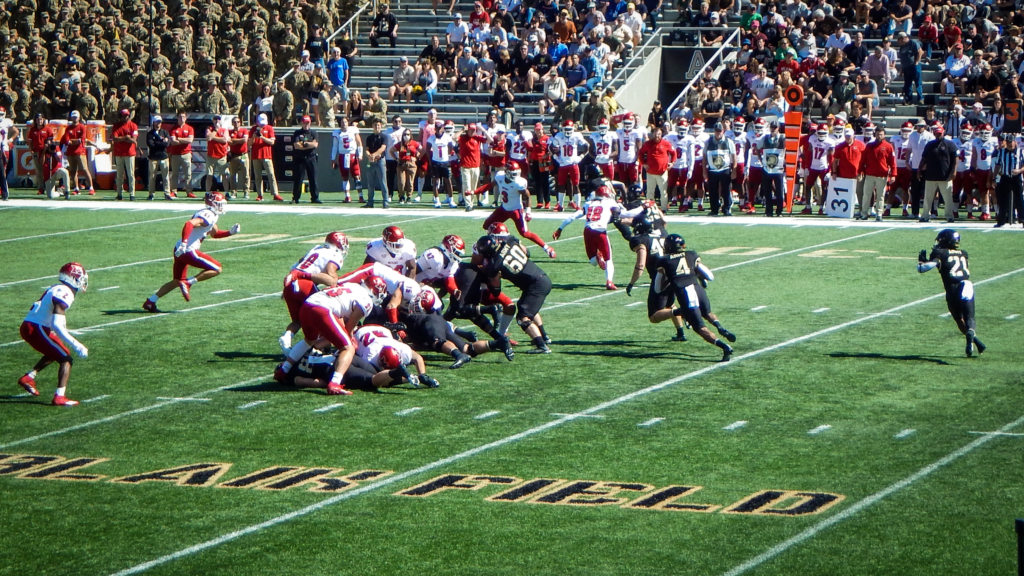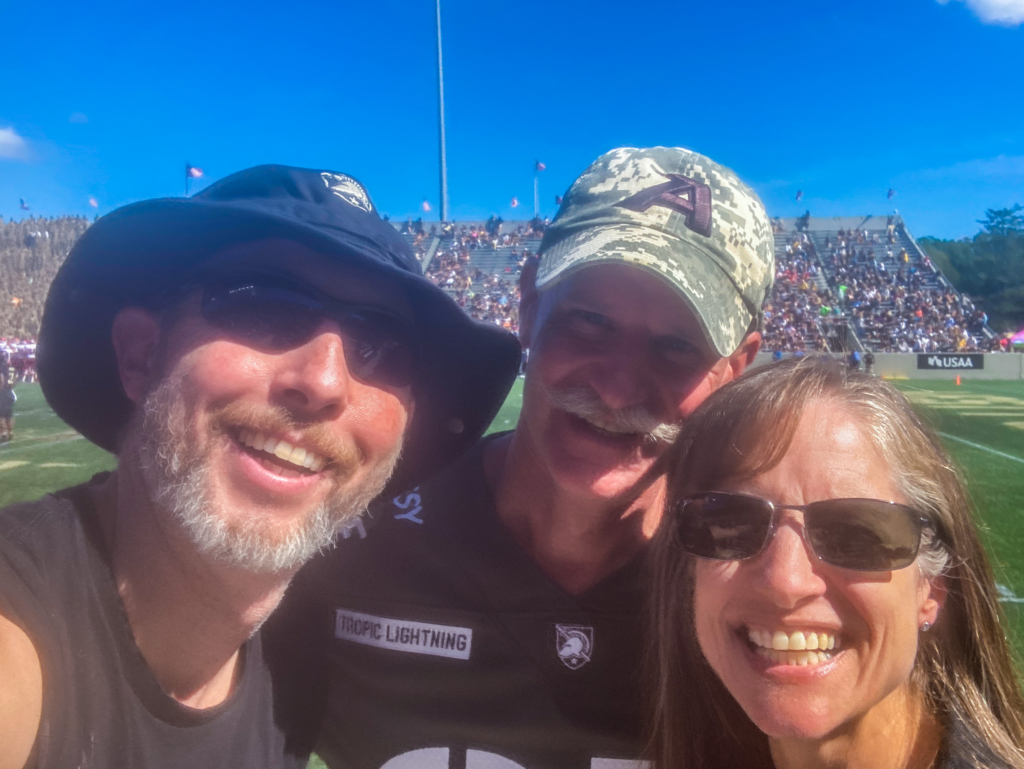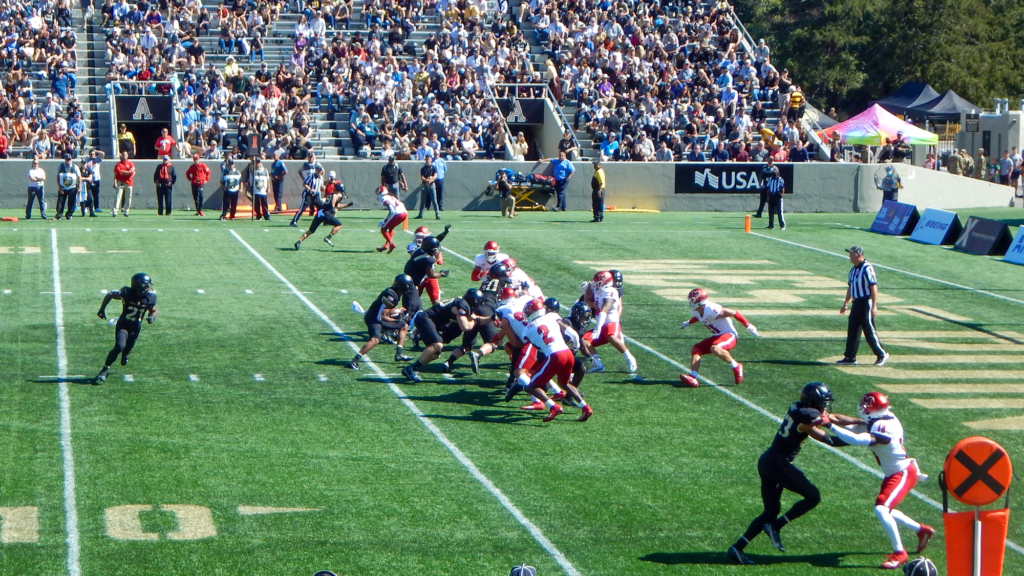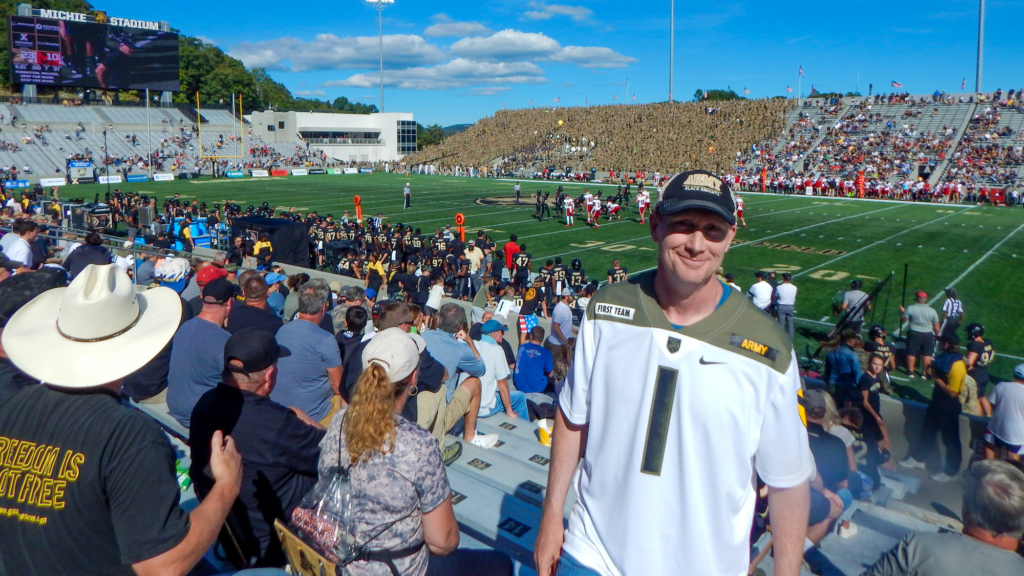 One Leftover Shot from Western Kentucky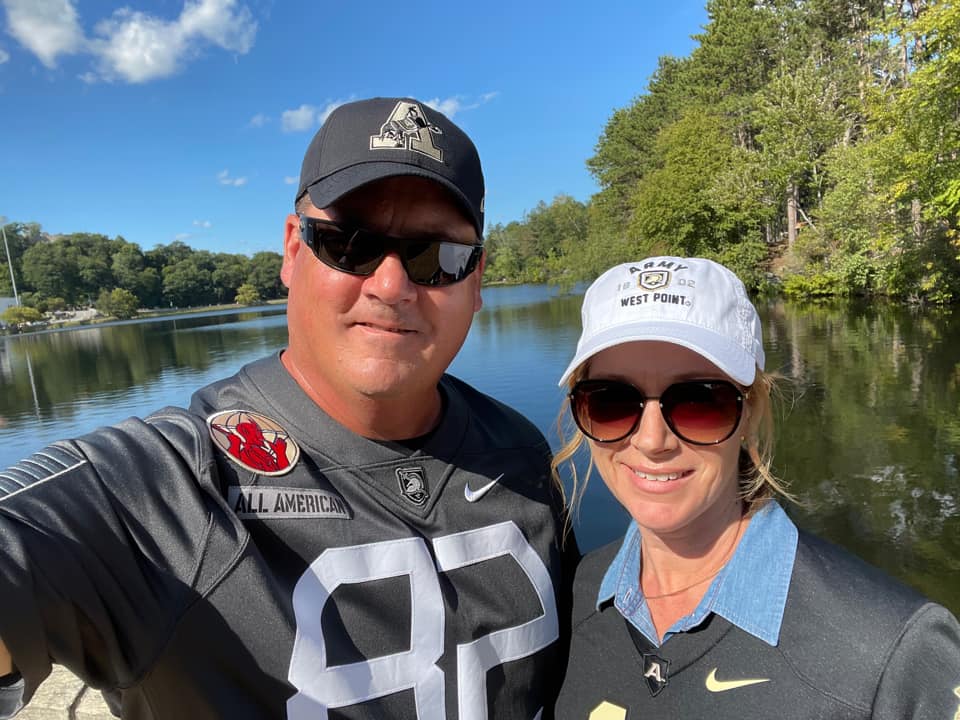 Go Army! Beat Ball State!!!